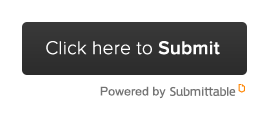 Poetry submissions are currently open until 26 February 2019. All other forms are currently closed.

To know when all Meanjin submissions are open, it's best to follow us:   
Please note that we only consider submissions by Australians.
Please do not send us hardcopy submissions in the mail as we are unable to return these.